Sponsors

We are grateful for community and business leaders who have supported AsiaFest for the past thirteen years. AsiaFest offers a unique opportunity for companies to appeal to the growing population of Asians in Plano and the surrounding cities.


Sponsorship levels are Silver ($500), Gold ($1,000), Platinum ($2,000), Sapphire ($5,000) and Diamond ($8,000). Benefits for each level are detailed in the Sponsorship Application. Plano AsiaFest 2017 is supported by the City of Plano, the Plano City Council, and the Plano Cultural Affairs Commission.




2017 Sponsorship Letter (PDF)

2017 Sponsorship Form (PDF)

2017 Sponsorship Presentation
Underwritten by

Thank you,
AsiaFest 2017 Sponsors!
Gold sponsors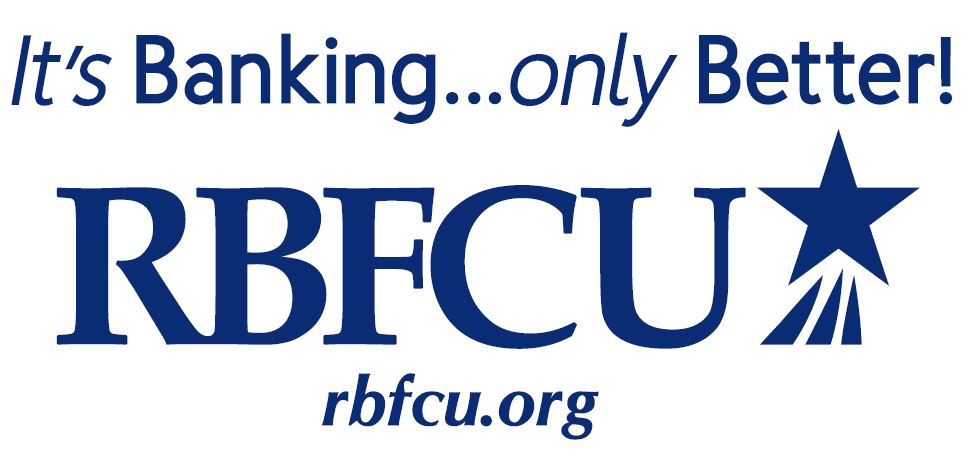 If you'd like more information about sponsorship opportunities for AsiaFest 2017, please download the materials above or contact us at committee@asianamericanheritage.org.