2017 Plano Asian Art Exhibition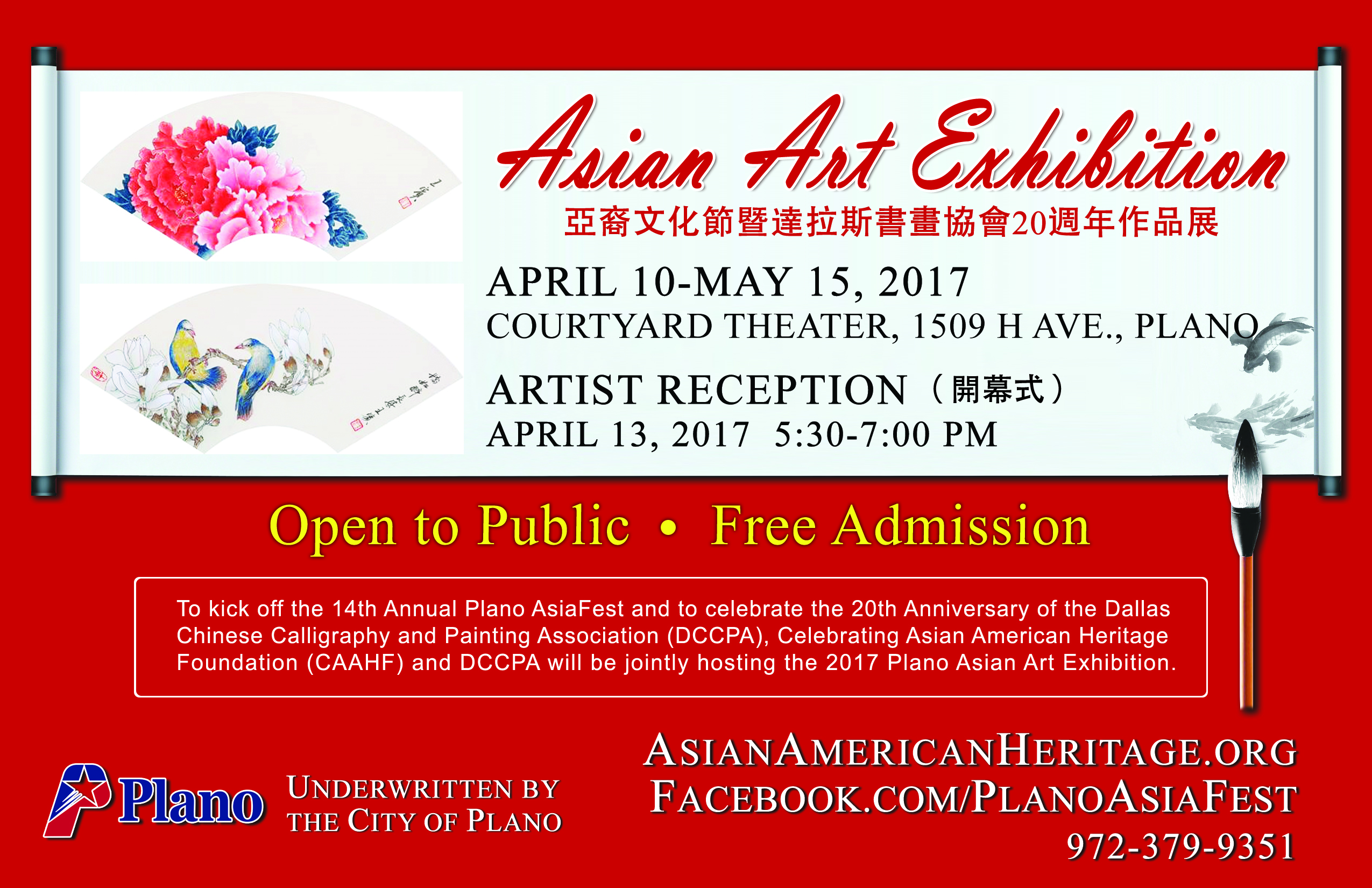 The Asian Art Exhibition will be held at the Courtyard Theater from April 10 to May 15.
Join us in celebrating Asian Art!

Facebook: Asian Art Exhibition · Artist's Reception
AsiaFest '17 Press Release.
The 14th annual Plano AsiaFest will be held on Saturday, May 6, 2017 at Haggard Park in Downtown Plano. We encourage you to come check out our festival's food, booths, and performances. Don't miss out on this wonderful blend of Asian cultures!
We invite area companies and organizations to sponsor AsiaFest '17. Local sponsorships have been critical to Plano AsiaFest's success. Please consider marketing your organization at AsiaFest. Sponsorship information is available here.
If you'd like to obtain a cultural, business, or food booth at AsiaFest '17, please click here.
Volunteer for AsiaFest 2017
To volunteer as either an individual or as a group, please visit our volunteer page (click here).
AsiaFest 2016 photos
Follow this link for Official Photos from AsiaFest '16.
We live tweeted many photos from the festival! Just visit our Twitter (@PlanoAsiaFest) or our Facebook for pictures.
Check out photos courtesy of David Downs from Citystock Photos (and Plano City Councilman)!
Asian Culture Expo 2016 photos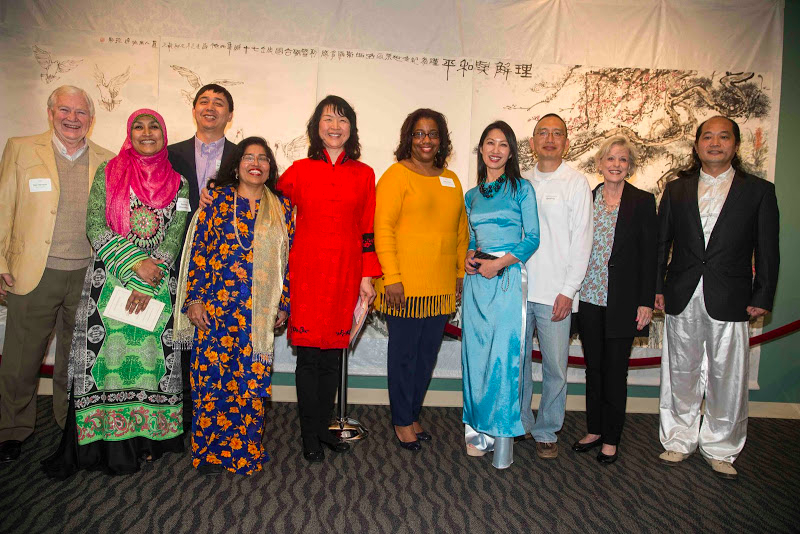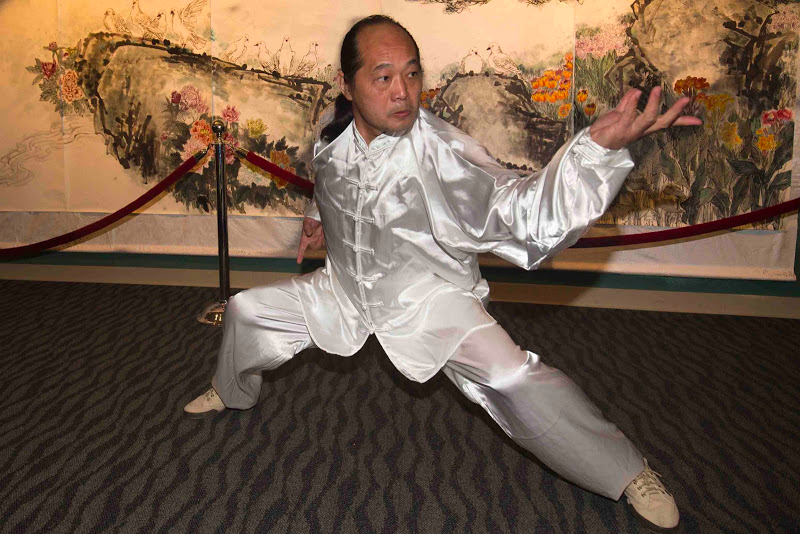 AsiaFest 2015 Photos
View pictures from photographers of the North Texas Asian Photographers Association (NTAPA), the Official Photographer of AsiaFest 2015:



Joe Zhou
Jan Xie
Sheryl Huang
Yin Pin
Jian Dan
Ron Lin
Paul Wang